Running Newer Super Mario Bros. Wii
First, open your "Wii Options".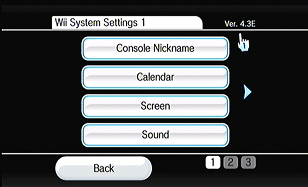 In order to proceed, update your Wii to version 4.3. If you don't want to update, follow THIS guide instead.

Note down which letter appears after 4.3 - where the hand is pointing to in the picture - as you'll need it for LetterBomb!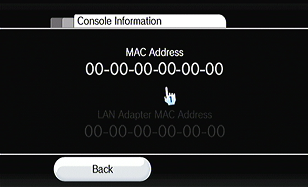 If your console is fully updated, go into your "Internet" settings, and then to "Console Information". Write down the MAC Address.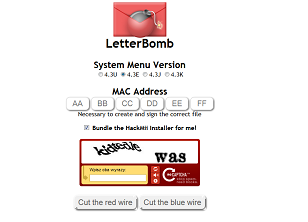 Next, go HERE. Input your MAC address, select the System Menu version and fill in the Captcha. Make sure "Bundle the hackmii installer for me" is checked. Cut the red wire.

A zip file will begin downloading. Save it.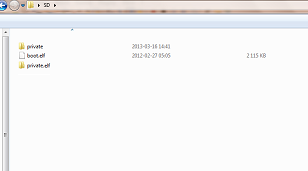 Plug in your SD card and locate a folder named "private". If it exists, rename it to "private_old". Then, unpack the zip file onto the root of your SD Card. Delete the .txt files, they're not needed.

(Make sure that the SD is formatted to FAT).
Running Newer Super Mario Bros. Wii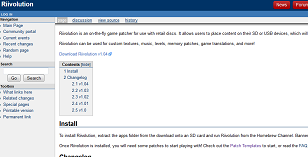 Download Riivolution from HERE.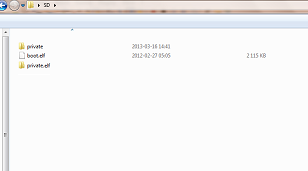 From the "riivolution" folder inside the zip* file, grab "boot.elf" and replace the one on the root of the SD card.
* - To open a zip file, download a program like 7-Zip.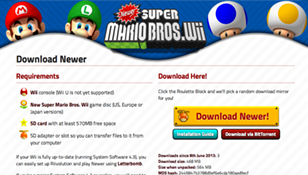 Download the Newer Super Mario Bros. Wii package from HERE and locate* "NewerSMBW" and "riivolution" folders, then put them onto the root** of the SD card. Here is a sample picture of what this will look like.
* - To unpack a zip file, download a program like 7-Zip.
** - Look HERE for an explanation what "root" of an SD card is.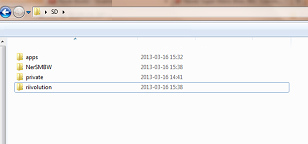 The SD card will look like this.

"NewerSMBW", "riivolution" and "private" folders on the root (Optionally also "private_old").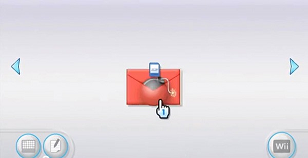 Insert the SD card into your Wii. Open the Wii Message Board, and scroll back a few pages. On one, you should see the Letterbomb letter.

Click on it, and confirm.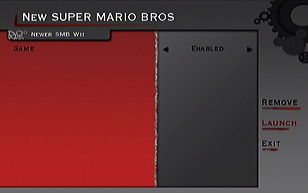 Insert a retail New Super Mario Bros. disc, and click "Launch" on this screen when it loads.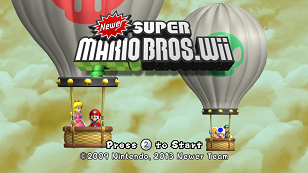 Newer is up and ready to be played. Have fun!