Setting up Riivolution and Newer Super Mario Bros. Wii.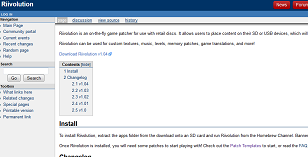 Download Riivolution from HERE.
* - To unpack a zip file, download a program like 7-Zip.
** - Look HERE for an explanation what "root" of an SD card is.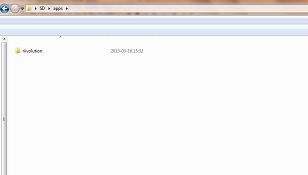 Create an "apps" folder on your SD card. Put the contents of the download ("riivolution" folder) into it.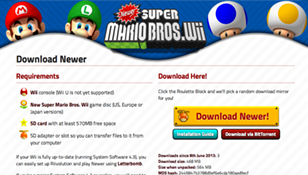 Download the Newer Super Mario Bros. Wii package from HERE and locate* "NewerSMBW" and "riivolution" folders, then put them onto the root** of the SD card. Here is a sample picture of what this will look like.
Riivolution now works on Wii U: click for details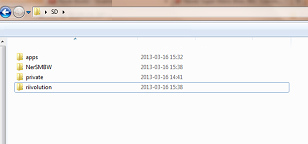 The SD card will look like this.

"NewerSMBW", "riivolution" and "apps" folders on the root (optionally also, "private"), "riivolution" folder in "apps".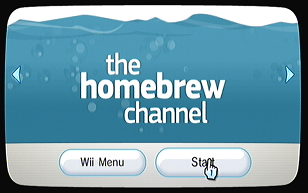 Insert the SD card into your Wii and launch the Homebrew Channel.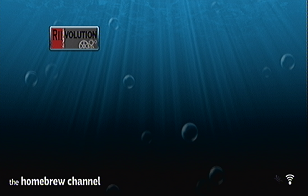 Load Riivolution up...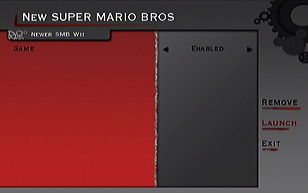 Insert a retail New Super Mario Bros. disc. Make sure the option is set to "Enabled" and click "Launch" on this screen when it loads.

Make sure other hacks aren't enabled as well!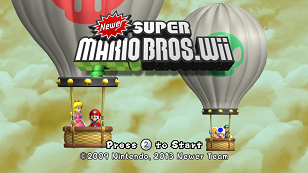 Newer is up and ready to be played. Have fun!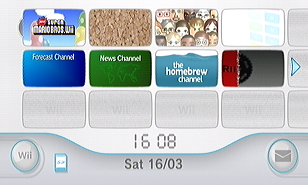 Also, optionally, for convenience's sake, you can click "Install" in the riivolution menu, which will install a Riivolution channel.